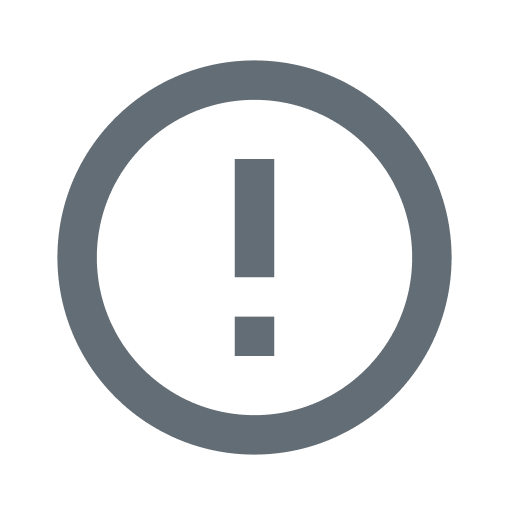 Gary Larson is one of the typical examples of how a family can play a fundamental role in the artistic aptitudes of a human being.
He said his family has "a morbid sense of humor", and that he was influenced by the "paranoid" sense of humor of his older brother, Dan. Dan played pranks on Gary, for example by taking advantage of his fear of monsters under the bed by waiting in the closet for the right moment to pounce. Dan "scared the hell out of me" whenever he could, Gary said, but Dan also nurtured Gary's love of scientific knowledge. They caught animals in Puget Sound and placed them in terrariums in the basement, and also made a small desert ecosystem.
Born in 1950, and raised in University Place, Washington, in suburban Tacoma, US, Gary was working in a music store when he took a few days off, after finally realizing how much he hated his job. During that time, he decided to try cartooning. Today he is known above all for being the creator of The Far Side, a single-panel cartoon series that was syndicated internationally to more than 1,900 newspapers for fifteen years. The series ended with Larson's retirement on January 1, 1995, though in September 2019 his website alluded to a "new online era of The Far Side". His twenty-three books of collected cartoons have combined sales of more than forty-five million copies.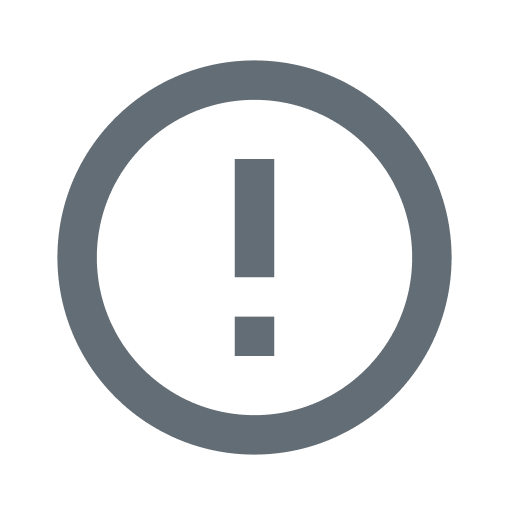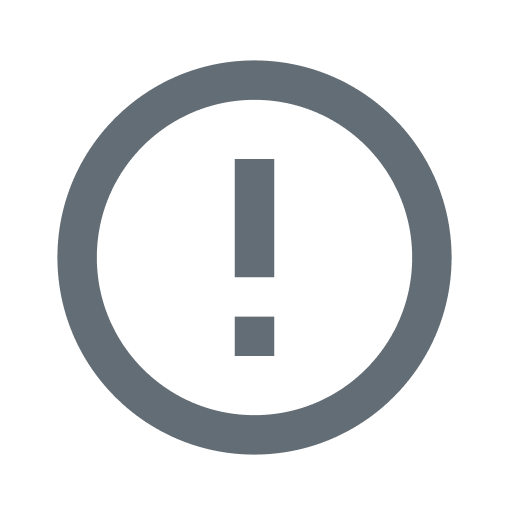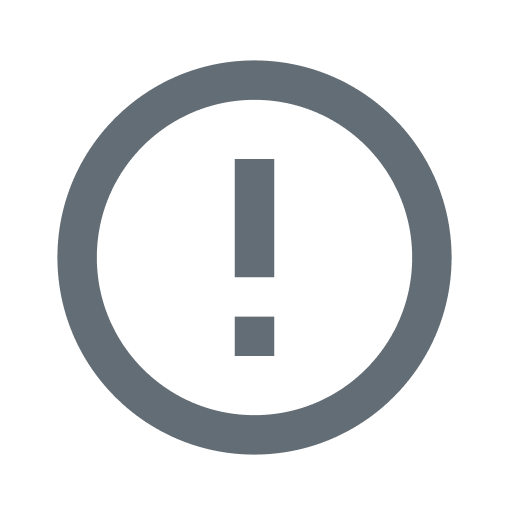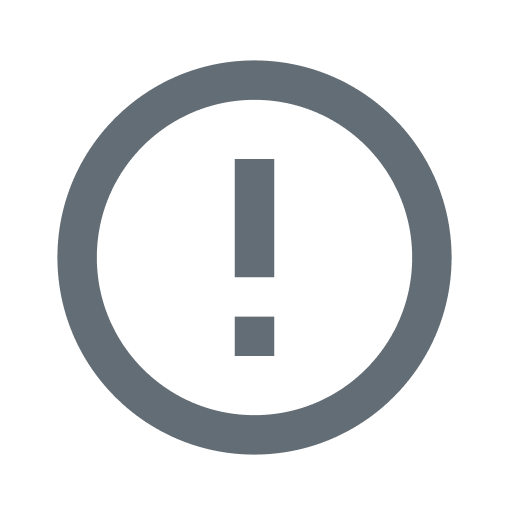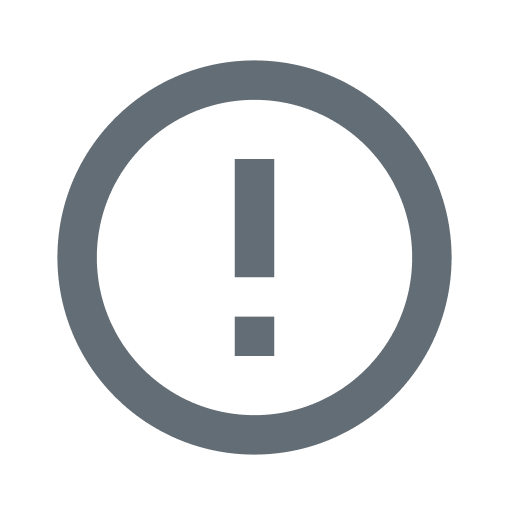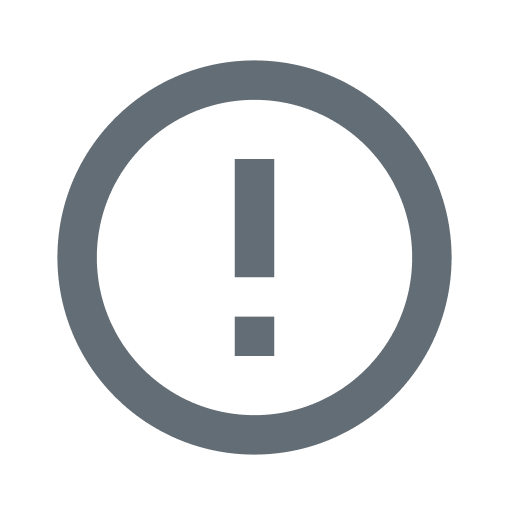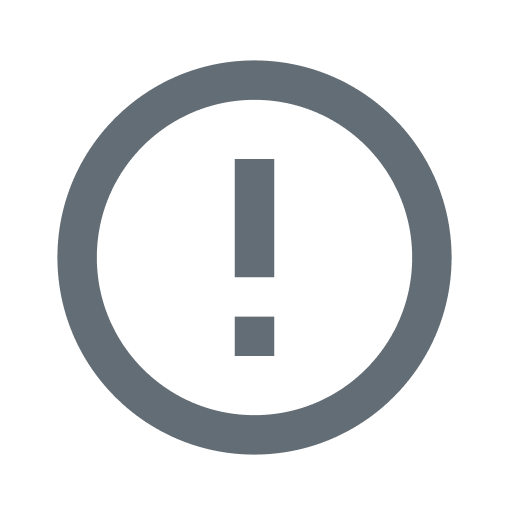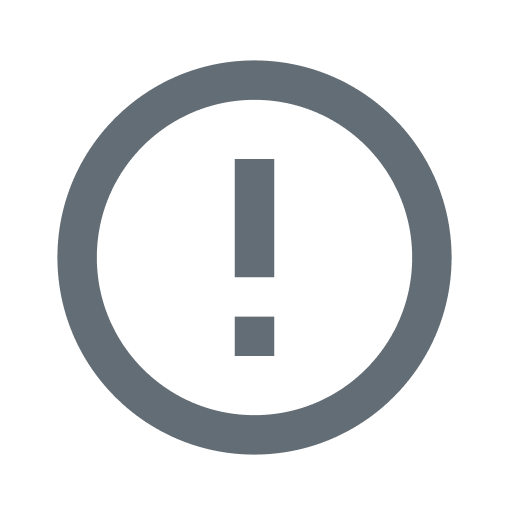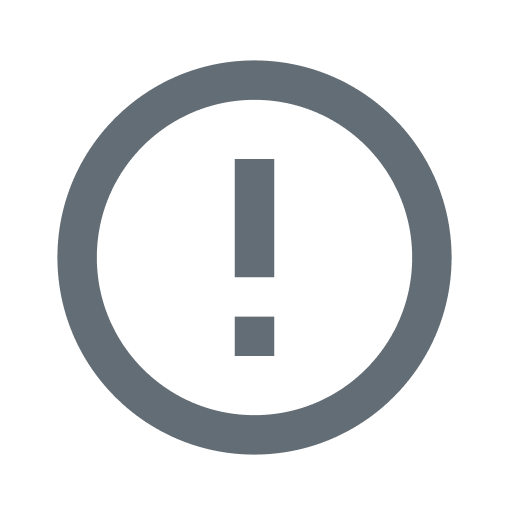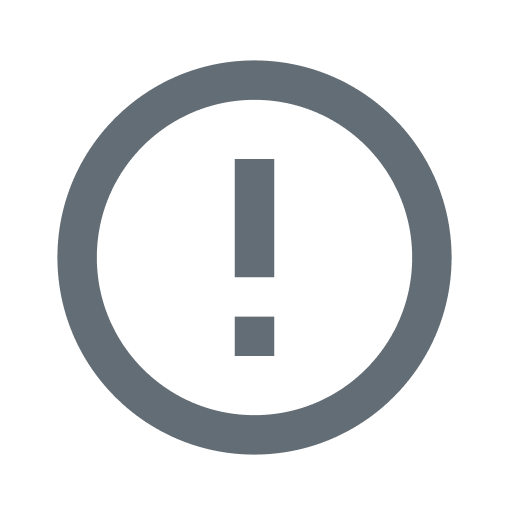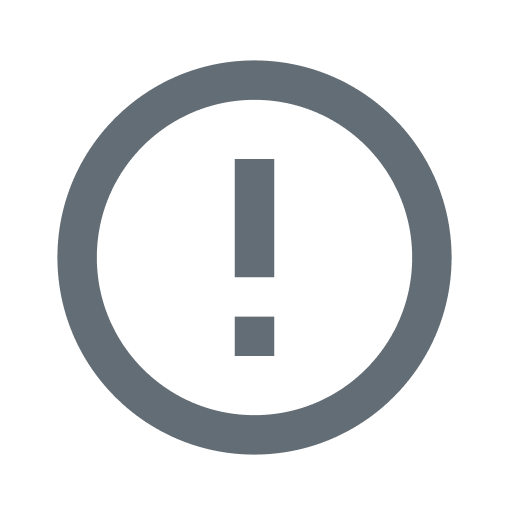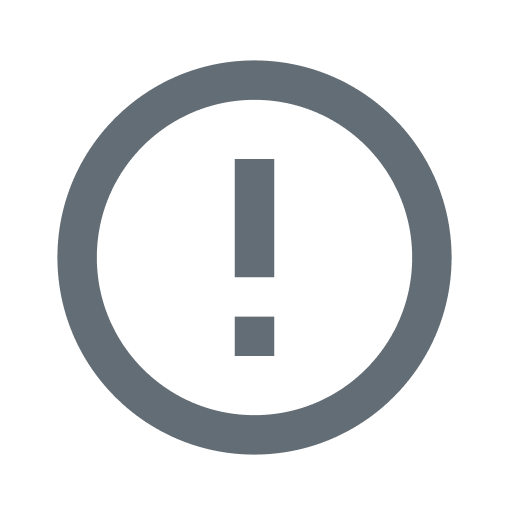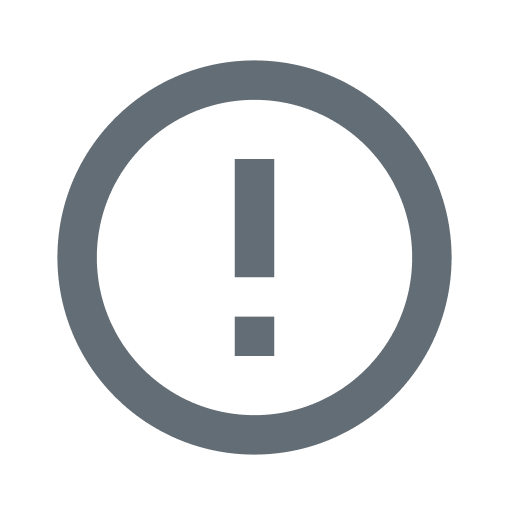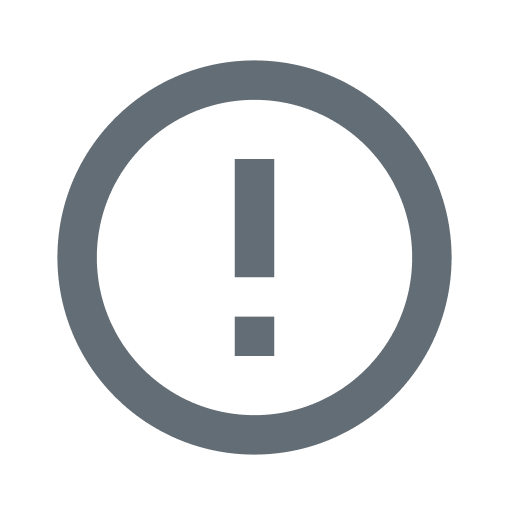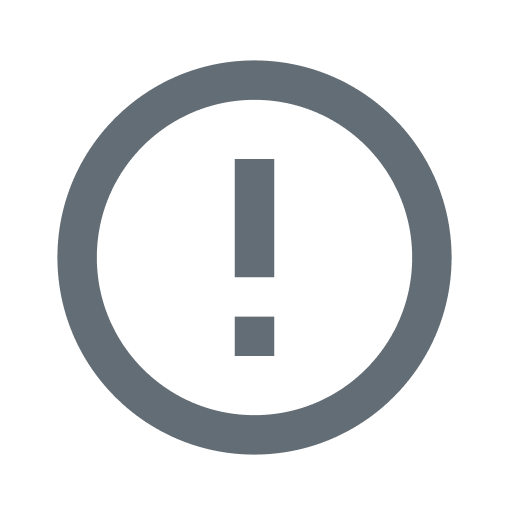 More on
www.thefarside.com
Some content on this page was disabled on November 24, 2021 as a result of a DMCA takedown notice from Gary Larson. You can learn more about the DMCA here:

https://en.support.wordpress.com/copyright-and-the-dmca/
Some content on this page was disabled on November 24, 2021 as a result of a DMCA takedown notice from Gary Larson. You can learn more about the DMCA here:

https://en.support.wordpress.com/copyright-and-the-dmca/
Some content on this page was disabled on November 24, 2021 as a result of a DMCA takedown notice from Gary Larson. You can learn more about the DMCA here:

https://en.support.wordpress.com/copyright-and-the-dmca/
Some content on this page was disabled on November 24, 2021 as a result of a DMCA takedown notice from Gary Larson. You can learn more about the DMCA here:

https://en.support.wordpress.com/copyright-and-the-dmca/
Some content on this page was disabled on November 24, 2021 as a result of a DMCA takedown notice from Gary Larson. You can learn more about the DMCA here:

https://en.support.wordpress.com/copyright-and-the-dmca/
Some content on this page was disabled on November 24, 2021 as a result of a DMCA takedown notice from Gary Larson. You can learn more about the DMCA here:

https://en.support.wordpress.com/copyright-and-the-dmca/
Some content on this page was disabled on November 24, 2021 as a result of a DMCA takedown notice from Gary Larson. You can learn more about the DMCA here:

https://en.support.wordpress.com/copyright-and-the-dmca/
Some content on this page was disabled on November 24, 2021 as a result of a DMCA takedown notice from Gary Larson. You can learn more about the DMCA here:

https://en.support.wordpress.com/copyright-and-the-dmca/
Some content on this page was disabled on November 24, 2021 as a result of a DMCA takedown notice from Gary Larson. You can learn more about the DMCA here:

https://en.support.wordpress.com/copyright-and-the-dmca/
Some content on this page was disabled on November 24, 2021 as a result of a DMCA takedown notice from Gary Larson. You can learn more about the DMCA here:

https://en.support.wordpress.com/copyright-and-the-dmca/
Some content on this page was disabled on November 24, 2021 as a result of a DMCA takedown notice from Gary Larson. You can learn more about the DMCA here:

https://en.support.wordpress.com/copyright-and-the-dmca/
Some content on this page was disabled on November 24, 2021 as a result of a DMCA takedown notice from Gary Larson. You can learn more about the DMCA here:

https://en.support.wordpress.com/copyright-and-the-dmca/
Some content on this page was disabled on November 24, 2021 as a result of a DMCA takedown notice from Gary Larson. You can learn more about the DMCA here:

https://en.support.wordpress.com/copyright-and-the-dmca/
Some content on this page was disabled on November 24, 2021 as a result of a DMCA takedown notice from Gary Larson. You can learn more about the DMCA here:

https://en.support.wordpress.com/copyright-and-the-dmca/
Some content on this page was disabled on November 24, 2021 as a result of a DMCA takedown notice from Gary Larson. You can learn more about the DMCA here:

https://en.support.wordpress.com/copyright-and-the-dmca/
Some content on this page was disabled on November 24, 2021 as a result of a DMCA takedown notice from Gary Larson. You can learn more about the DMCA here: